Digital marketing techniques such as social media marketing are essential because consumers use social media and creative social media designs 2023 To improve customer loyalty, increase sales, and reduce churn, companies can use social media marketing to build loyal followers, engage them, and interact with them.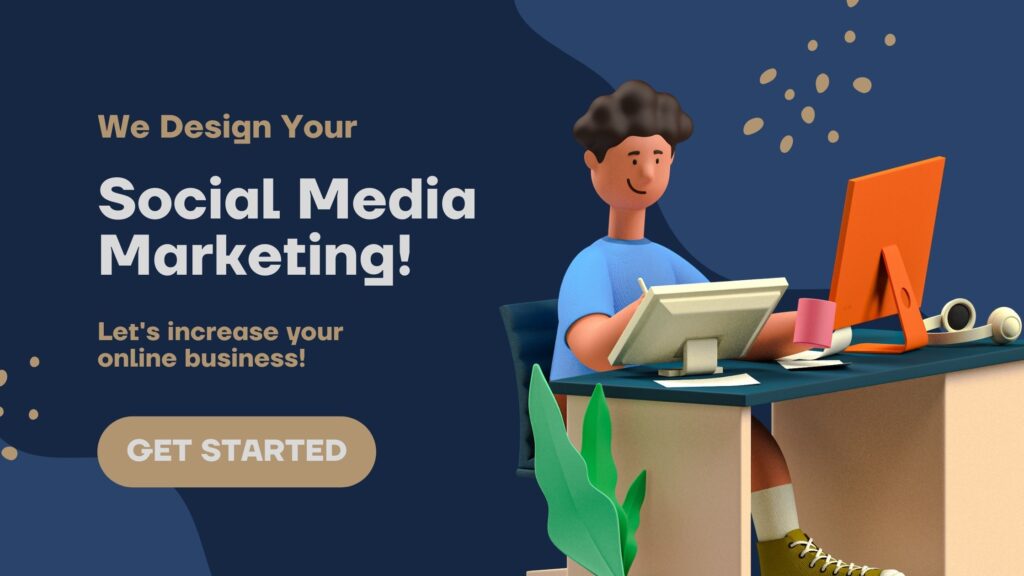 What is social media marketing? | Creative social media designs
Social media marketing uses social networks to promote your business, engage your target audience, and provide one-on-one support to your customers. Sharing content, answering comments, and promoting posts are the most common approaches.
In terms of social media marketing, what are the best social networks to use?
For your digital marketing strategy, you have several social networks to choose from:
Facebook
More than one billion people use Facebook, making it the largest social network in the world. There are guaranteed to be a few potential customers on Facebook for your business, even if you operate a single storefront in a small town. The Facebook business page lets you set up your business name, hours of operation, address, phone number, and more for free.
You can post updates to Facebook that include content from your site, contests for followers, and more once everything is set up.
Instagram
With Instagram, you can engage users by sharing eye-catching images, videos, and Instagram Stories for a limited time. In addition, you can upload product or service images that can be tagged as shoppable products, making it easy for users to go from browsing social media to purchasing your products.
Twitter
One of the largest social networks, Twitter, limits its users to 280 characters, called tweets. Your brand name, images, and the city of your headquarters can also be posted on Twitter. Tweet links to content, exciting stories, industry news, and Social Media Design Service more to quickly gain followers.
It is also a medium for customer service on this social media network. A company that uses this format is more likely to be a large corporation, but it makes it easy for customers to get in touch with that company.
Your company's reputation can be improved and your customers can be served when you address their questions or concerns professionally on Twitter.
Pinterest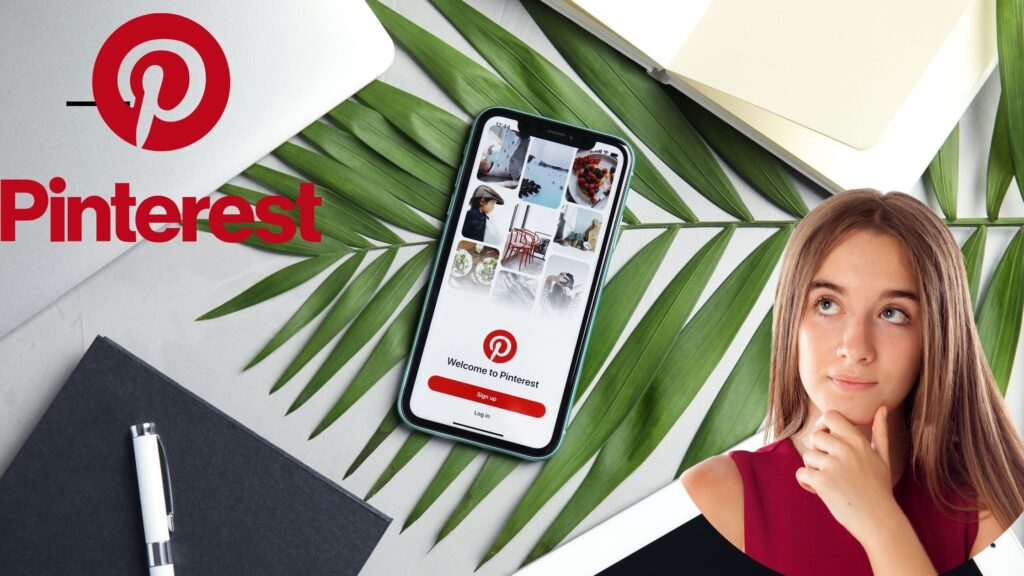 There are many social networks on the Internet, but Pinterest is one of the most popular for images, DIY ideas, and crafts. While it may not sound ideal for every business, it's helpful for every industry, including B2Bs. You can share images of your team, results of your work, and how your products work with Pinterest.
As a result, your customer base will receive more information than they would receive from text alone. The same principle applies to infographics and videos, which is why Pinterest is so effective for Social media marketing.
LinkedIn
LinkedIn is the largest professional social network in the world. From new graduates to Fortune 500 CEOs, it's one of the most crucial online meeting places. Posting links to your site and participating in discussions shows that you're part of a quality business that strives for excellence.
With a business page, you can list essential information about your company in yet another online location, and people can follow you for updates. LinkedIn's professional context is its most powerful feature. It can be used to establish new business relationships, promote your company to potential customers, and more since its users are there for professional purposes.
Snapchat
LinkedIn is the largest professional social network in the world. Whether you're a new graduate or a Fortune 500 CEO, this is a vital online meeting place. One of the newest ways to promote your business online is through Snapchat. Snapchat is extremely popular among young smartphone enthusiasts, which is a growing demographic spending more money every day.
To attract new followers to your account, you can send or post photos and videos. The primary purpose of Snapchat is to connect with followers through humor or entertainment. It's easier for laid-back brands to use Snapchat than it is for professional brands, so it's up to you whether to use it. By doing so, you can reach millions of users and grow your brand awareness.
Social media marketing as a digital marketing technique
It's helpful to create a business page on every social media platform, but you should focus your social media marketing efforts on the networks where your audience is most active. Don't spend a lot of time on Twitter, for example, if your audience doesn't use it.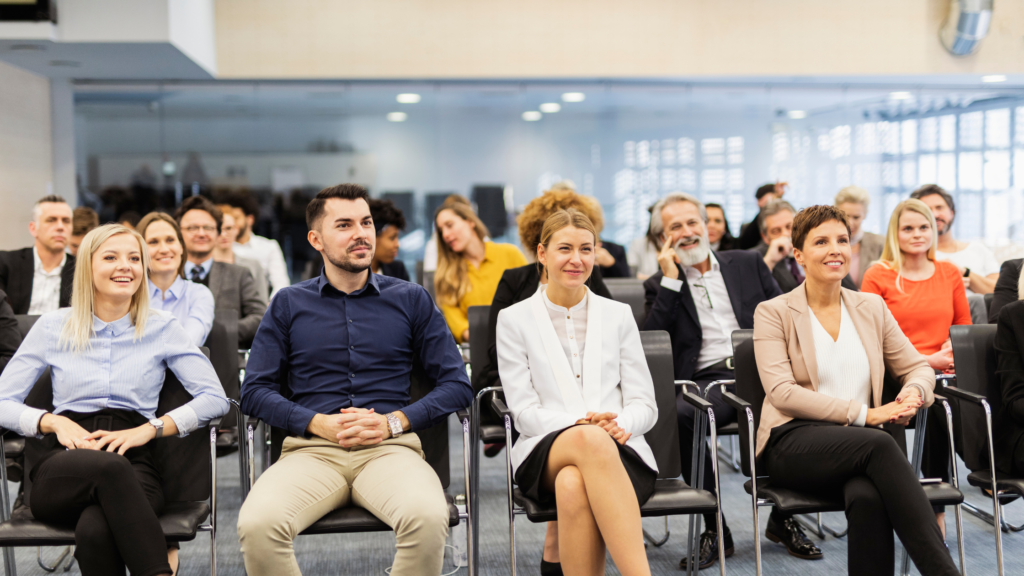 Almost every business will benefit from having a Facebook account. Instagram, Twitter, and Pinterest, however, will require you to research your audience and how they spend their time online.
Make sure your social media profiles are optimized
An optimized, professional social media profile can make a great first impression. It's important that people visit your page and see that you're a trustworthy business. Upload a high-quality profile picture and cover photo – if applicable On The Network. As a profile picture, most companies use their logo, which helps build brand awareness.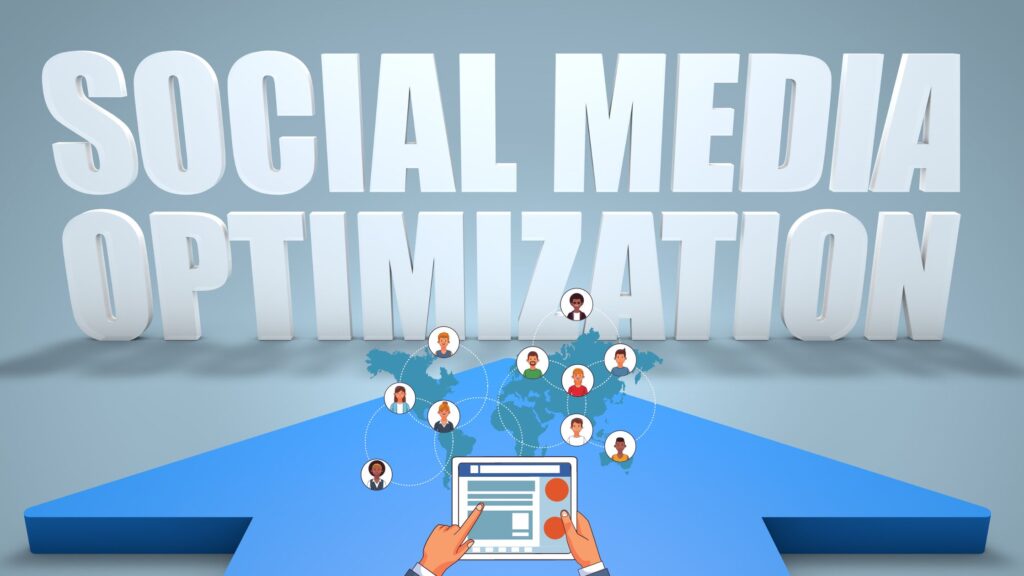 Add some spice to your content
Although social media is an excellent platform for sharing content about you, you don't need to do so all the time. It's important for businesses to offer value to their users through their social media content.
Whether it's a blog post with helpful information, a funny photo, or a poll, value can be found in a variety of forms. Avoid posting about your business or products all the time. Consider ways to capture your audience's attention as they scroll through their newsfeeds inste