In this blog post we are going to discuss about best social media marketing tools in 2022. You can use these tools to grow your social media business very fast.
List of 10 Social Media Marketing Tools For Your Business
Buffer is a simple and straightforward tool for scheduling your posts. You can integrate buffer tool with your Facebook, Twitter, LinkedIn, and Pinterest pages. Using this tool, you can schedule all your postings to any social media channel at once and save a lot of time.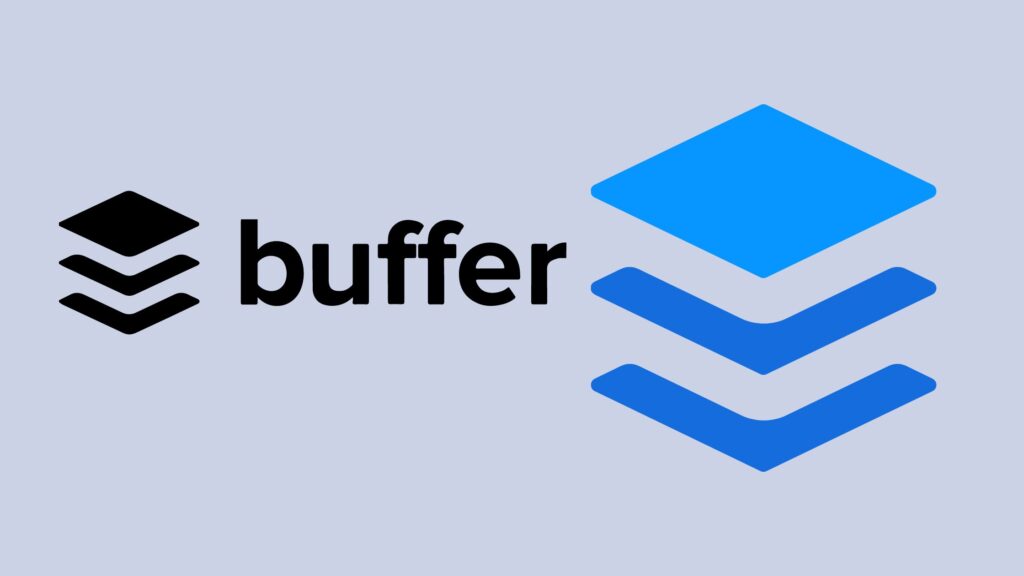 With Bundle Post, you can search, edit, and schedule all your content in one place. With the help of a browser plugin, it functions as a social media dashboard. There is a 30-day free trial period available. Make sure you take the time to evaluate this tool and see if it keeps your audience engaged.
Babbly is all about giving and taking. Give a share and get a share in return with this great app. Share other content to get shares to yours. With just a click, you can share your stuff on multiple social media platforms at once. Additionally, it allows you to schedule the exact time when you want your content to be published on Babbly and social media. 
With MavSocial, you can save a lot of time on your social media campaigns. Posts can be stored, organized, and scheduled easily and for free using this app. The platform provides a variety of social media-centric solutions that are usually not free. Make the most of this tool by understanding it and using it effectively.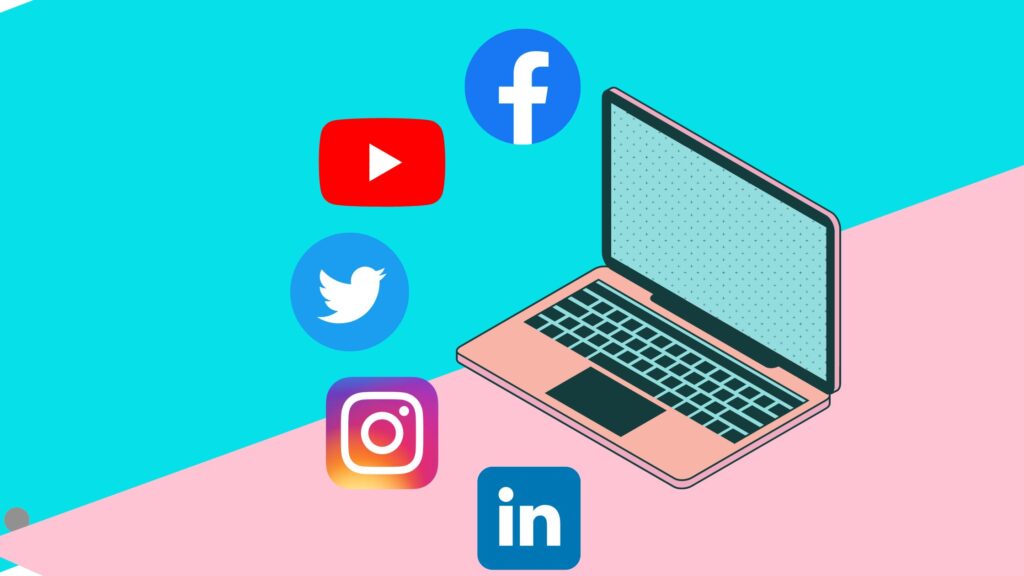 Sprout Social also offers a free 30-day trial period for its content curation tool. With this tool, you can join social conversations to maximize your social media presence. It makes you look good in front of your customers by monitoring these social conversations. With Sprout, you can easily accelerate your response time. This tool allows you to manage your entire social media profile from one place and provides data that can be used to optimize your campaigns. Self-analysis of your marketing efforts is easy with this software, and it operates quite quickly.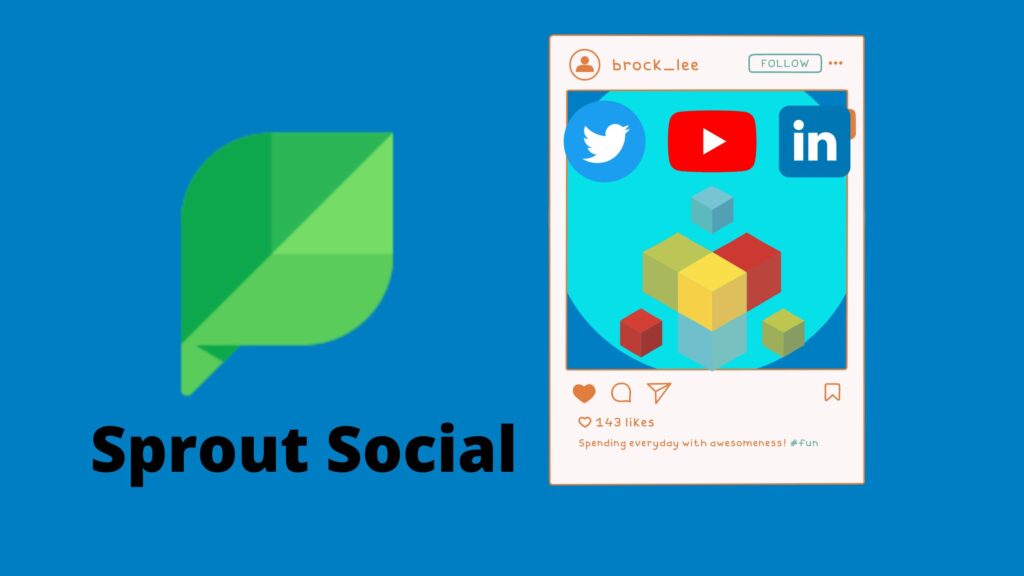 You need a tool like Clear Voice if you are a perfectionist looking for refinement in everything you do. With Clear Voice, you can refine your content and find excellent content creators who can add their voice to your brand. By letting you discover the most engaging articles and stories, this tool adds a personal touch to your campaigns. Then you can select your own freelancers, create content and collaborate with them to publish it.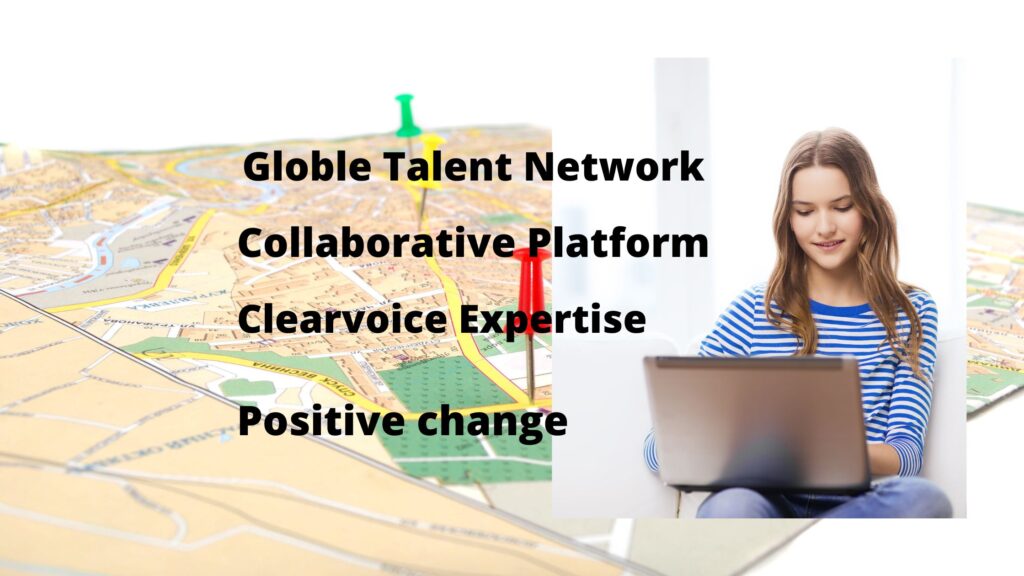 You can try out CoSchedule's excellent platform for strategizing social media campaigns for free for 14 days. Maybe you should take a look at it too if more than 10,000 bloggers and social marketers find it useful. For planning your blog posts on WordPress and social media shares, it has a drag-and-drop option and a calendar view.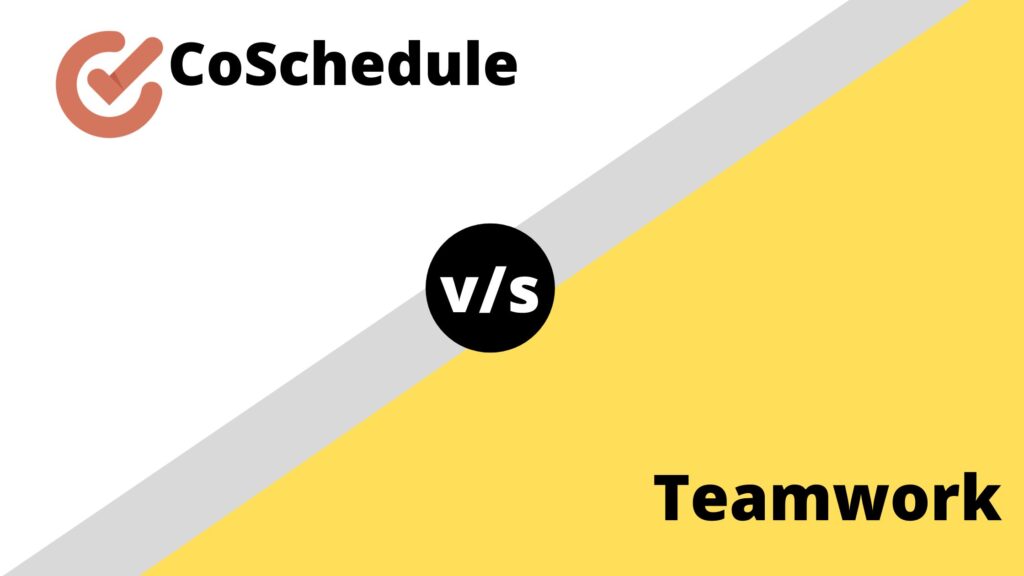 TwitterDeck is an exclusive tool for managing your Twitter activities. Real-time streaming of all your Twitter feeds allows you to dive deep into your Twitter feeds. Additionally, it can be used in conjunction with Buffer to execute more detailed strategies. The service is completely free and offers a variety of Twitter-specific features.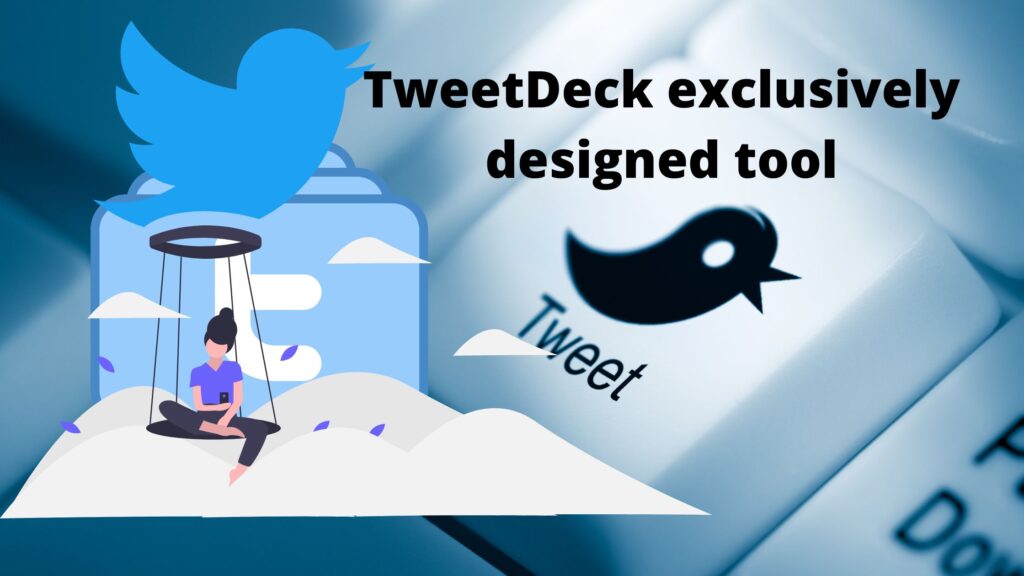 Discover what type of content people are sharing, research your competition, and find trending topics with BuzzSumo. Using the platform, you can find and weed out content that is being shared the most, and who is sharing it! Using this method, you'll be able to find the influencers in your network. The tool features the following features: 
With social search, you can discover and curate content that is trending, will trend, and resonates with your audience.Makes it easy to curate and share Stay abreast of trending content with Content Alerts (set up for authors, competitors, keywords, and even domains). Influencers and outreach – Because influencers are mutually beneficial and are better than paid ads Analysis of trending content and performance of your content through Content Insights Provides tools for faster and more efficient research and planning of content and your competitors. A great tool for staying on top of the market – content, competition, audience, and your performance!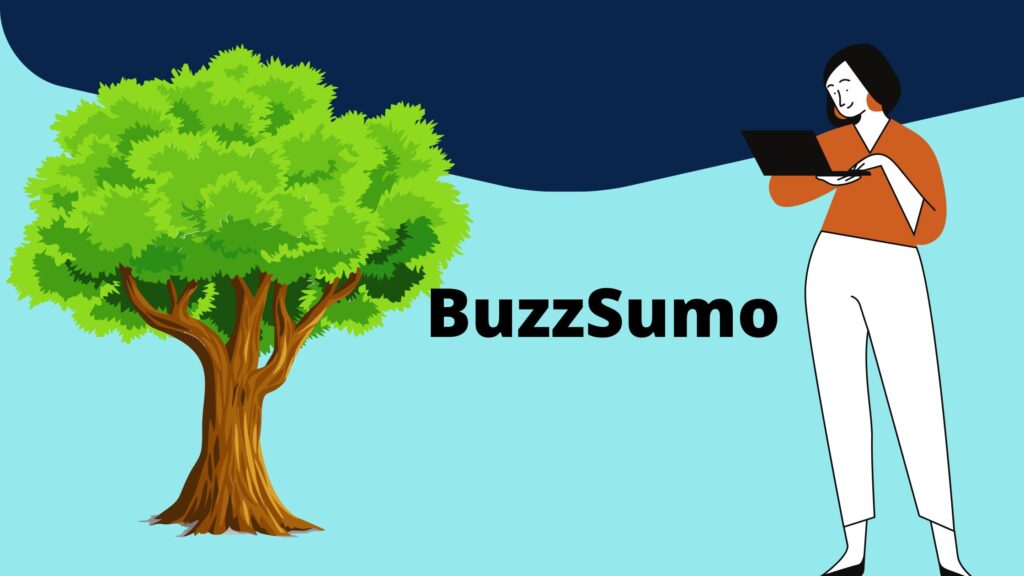 Make sure to check out Oktopost, an all-in-one social media management dashboard. In addition to displaying and grouping social messages, it makes monitoring content much easier. This tool has the following features: 
Tracking conversions from your social media posts going back three months at the time of sign-up.
Analytics tools for social campaigns that are robust
Capturing information on social leads
You can also easily share content with your audience using this tool. Each time you create a social content, the tool automatically creates campaigns so you can track the progress and see the associated metrics.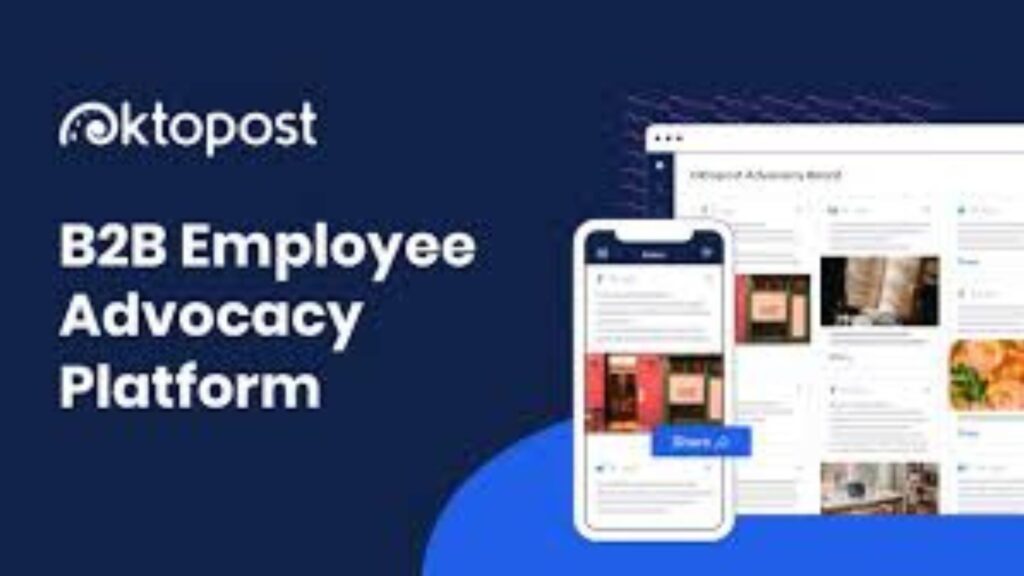 These are the 10 best social media marketing tools for your business. you can use any of them and start your marketing journey.
Hope You liked this blog post, for more Informative information Follow Digital sanstha.